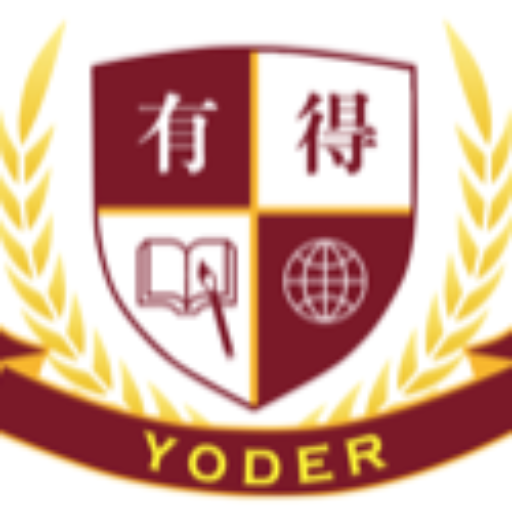 TAOYUAN CITY, TAIWAN: Yoder International Academy (YIA) is honored to announce its candidacy for accreditation with Cognia Global Accreditation Commission, a non-profit organization that provides quality assurance for schools, school districts, and education service providers worldwide.
Cognia, formerly known as AdvancED, is the largest accrediting body for K-12 schools in the United States. It represents the unified policies and procedures for accreditation from the North Central Association Commission on Accreditation and School Improvement (NCA CASI), Northwest Accreditation Commission (NWAC), and Southern Association of Colleges and Schools Council on Accreditation and School Improvement (SACS CASI).  NCA CASI, NWAC, and SACS CASI have been accrediting institutions for over 125 years.
The acceptance for candidacy is the first step in the accreditation process and is the result of a readiness review conducted by Cognia. YIA started this process last fall by submitting our application for accreditation. Over the next 7 months, YIA staff and administrators conducted thorough reviews of the leadership culture, the learning culture, and organizational resources, in order to demonstrate our readiness for consideration of accreditation.
The letter of candidacy received by YIA's CEO, Dr. Jerry Hsieh, included a report reflecting Cognia's observations during the onsite review of our staff and faculties.  The feedback from Cognia was very positive and reflected very highly on the Yoder community. Our teachers, students, and faculty members did a fantastic job representing our institution and its values.
YIA is pleased and excited to continue to pursue full accreditation, which we hope to complete over the next several months. During this period, our leadership and staff will address Cognia's recommendations, conduct surveys and site visits, and continue to develop our long-term vision to make YIA a premier institution for international education in Taiwan.